Click above for more about IS International Services
IS International Services, LLC (IS) is a global services and engineering company focused on clients with an emphasis on providing quick and quality deliverables. The global headquarters is located in Atlanta Georgia, USA.
IS' role is to ease the customer and the General Contractor pains by coordinating with all of the other disciplines on the projects as well as other vendors and skid manufacturers to provide a complete solution for projects.
Our Win-Win business model relies heavily on lowering our partners' overall cost through innovation and cost-effective solutions.
In the electrical design arena, we develop our own automated tools linking the design drawings to contract drawings and the cable management application. This provides for superior change control in a brief period of time with high-quality deliverables.
Additionally, we are a platform agnostic systems integrator; we work across a variety of controls platforms: Rockwell, Siemens, GE and ABB, Honeywell and other PLC, DCS or SCADA systems.  We also have niche expertise in upgrading legacy systems to more modern applications. This makes IS a very experienced integrator of systems into one seamless platform. Our experience stretches from the manufacturing floor to our partners manufacturing enterprise systems (MES).
The dynamic changes in the national and global industrial market demands a visionary service company who understands that positive change is the root of success. At IS, we make it our business to understand our partners' businesses and provide them with fast, quality, experienced service at the geographic location of their choice. Such service is provided at competitive rates with quantifiable results.
At IS, we are committed to our mission and business goals:
OUR MISSION:
To deliver the best possible engineering services to our partners
Commitment to open, transparent relationships with our partners
To utilize our industrial experience and globally flexible resources to assure quality and fast service
Commitment to continuous improvement
Provide win-win opportunities with our clientele
---
CLIENT RELATIONSHIPS:
IS operates under all common pricing structures including cost plus, fixed price, turn-key as well as time and materials contracts.
To ensure your partnership with us is organized and efficient, a relationship manager will be assigned to be your single point of contact. Your IS relationship manager draws on various competency centers within our company to ensure the success of a single task as well as organized effort required for large, interdisciplinary projects.
---
EXECUTIVE TEAM: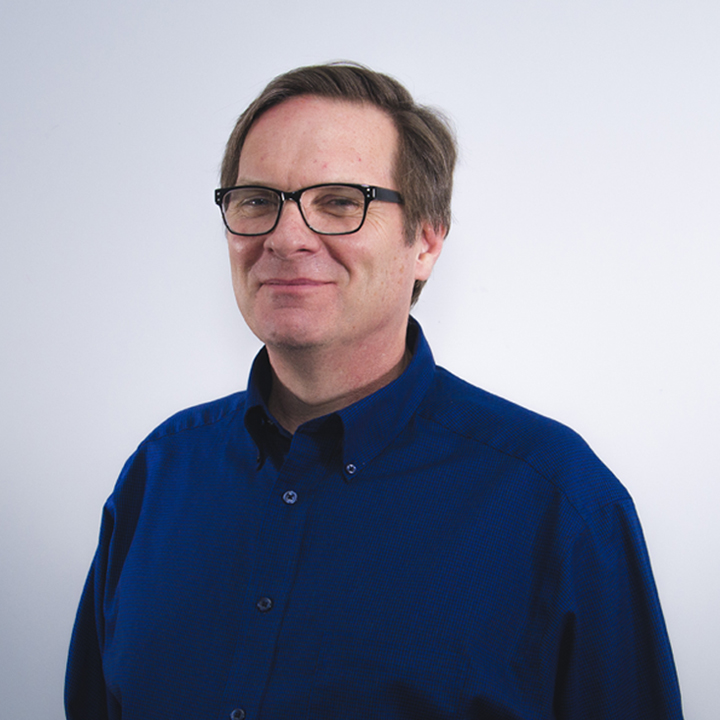 Jim Roberts, P.E.
Chief Engineer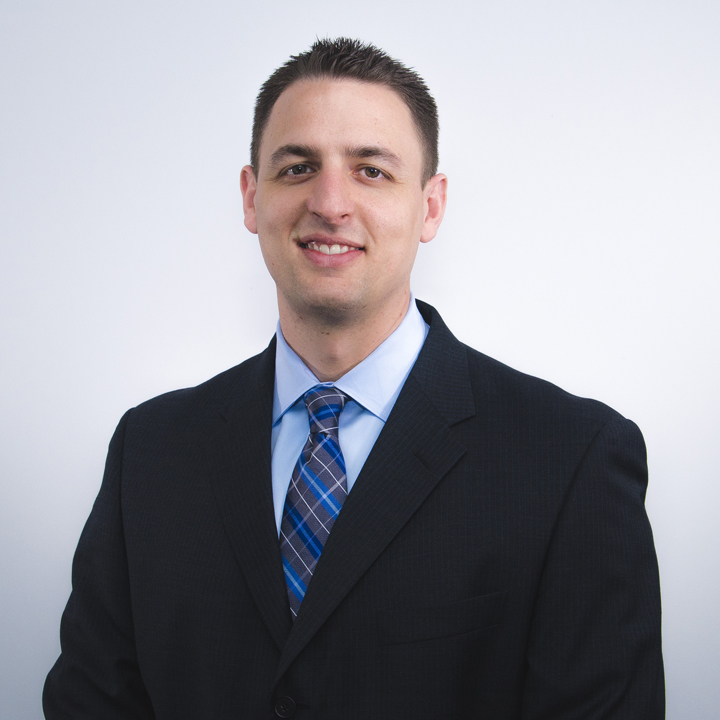 Mike Dimassi
Operations  & Sales Manager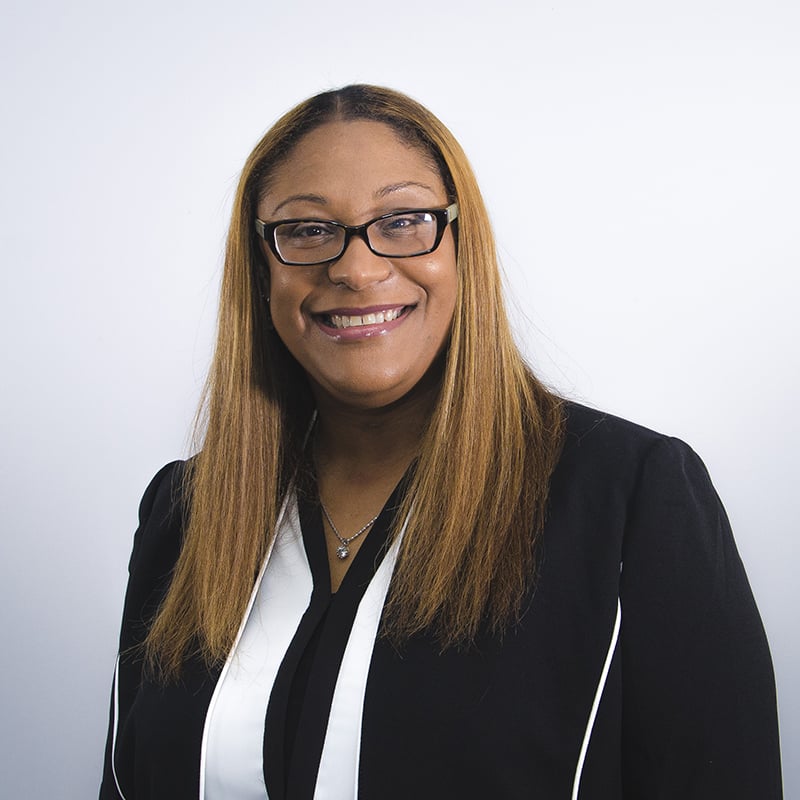 Ayesha Anderson
Human Resources Manager
---
DOWNLOAD INFORMATION: